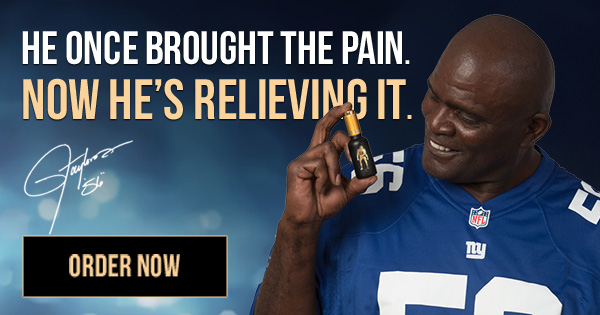 Humans have relied on hemp root medicines for centuries in salves, teas, and other preparations and still, cannabis roots are the least-studied parts of the plant. Unlike the flowering tops of the plant, cannabis root will not cause a high.
.
One of the most traditional ways to prepare cannabis root is to dry the roots and grind them into a fine powder which also helps in reducing high. This powder can then be used as a supplement added to foods, beverages, or used to fill capsules.
.
Cannabis roots have also been proven to contain alkaloids, which could be used for the treatment of menopause, bronchial problems, and diabetes and maybe far more valuable than we realized. Their use as a remedy for skin rash was documented in ancient Greek medicine, and a medical article tells how Indians boiled them together with other leaves to make poultices for the treatment of inflamed skin surfaces.
.
No part of the cannabis plant is useless. We've hardly scratched the surface here when it comes to understanding the plant as a whole. We all started as a little seed that eventually set its roots down somewhere, keeping us connected to the world around us. We need to explore this plant to its full potential — roots and all.
Stay tuned to see what's coming up next!
.
.
Follow us here: Facebook: www.facebook.com/himalayan.hemp.in
Instagram: www.instagram.com/himalayan_hemp_
LinkedIn: .
All Copyrights belong to Himalayan Hemp.