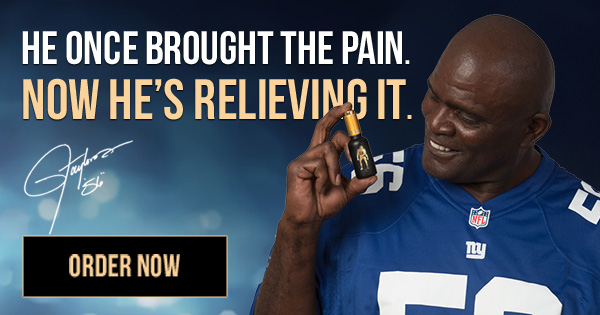 Listen to what Casey Slezak at Modern Canna has to say about their LabMaster Neo water activity meters.
0: 20 What services does the laboratory offer?
"Modern Canna" is an ISO 17025 certified cannabis testing laboratory. We were also the first Florida lab involved in the development of rules for the marijuana industry.
0: 53 At what point did you begin testing for water activity?
"We began testing in 2018 to assess water activity. Although this was not a requirement at the time, it was an indication that it would eventually be. We decided to implement it in our lab so we could get used to it.
01: 19 How has regulation affected your business?
It is required to be tested for each final product. We have been able not only to satisfy the state's requirements but also to meet our third-party accreditations. Although I won't say that I've seen many research and development requests regarding water activity, it is something that I'm sure will be added to later as it can reveal other information about the sample. A product with an unusually high level of water activity will often have high moisture content. You should also be aware that a product with a high moisture content could lead to microbial growth. It's an important analysis."
2: 18 What is the water activity of different tests?
It's certainly one of the easiest analyses we can run, which is fantastic. It has implications on other results so it's great for us. For example, if we're able run water activity on a sample we received the day before, but our other analyses take a lot longer, we can still make assumptions or kind of know what the results might be. The cannabis industry in Florida is expanding exponentially, and that is evident by the number of samples we receive. We used to have one or two instruments at a given time, but now we have many. We never have a day without water activity, and we never have one water activity instrument running. "

3: 19 How have you found working with the Neutec Group?
Neutec is a great company partner, I'm sure. We believe in building strong relationships with our vendors. That all starts with customer service. Neutec certainly provides excellent customer service. That's just awesome. We love the fact that water activity meters are affordable.