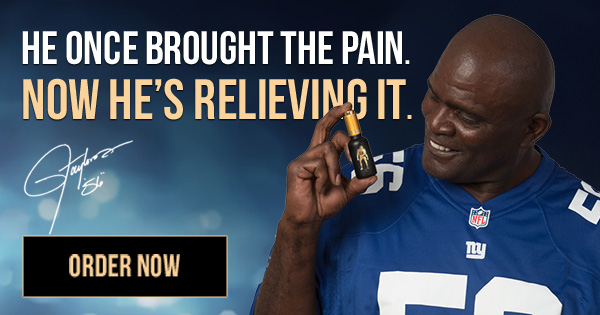 I tried taking CBD gummies everyday for one month to see if it would help with my general anxiety. CBD is everywhere now, in skincare, coffee, honey… Companies are making a lot of claims about what it can do to help with anxiety, depression, insomnia and I wanted to see if that's true for me.
I kept a diary about my anxiety and stress while I was taking it and here are my results. Let me know if you tried CBD as well and what your experience was!
Please keep in mind CBD isn't FDA approved and is a supplement. It's still new so there hasn't been much research it is effects or benefits.
This is my own personal experience and is no way associated with any brand.

About me
Age 22
Height 5′ 8″ (171cm)
Sign Aries
Camera Sony A6400
Don't be a stranger:
Instagram @YuliaAstrea