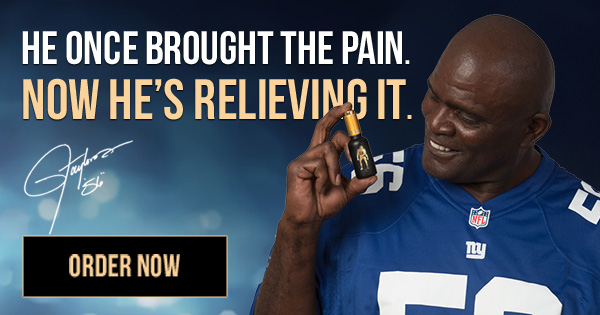 MLI Senior Fellow Sean Speer appeared on CBC News to offer his thoughts on whether Canada is ready for legal cannabis. Sean Speer is not convinced that employers are ready to make regulations, and that the zero-tolerance policy presents some problems. However, he believes that the "perfect cannot be an enemy of the good." "
Waiting for regulations to be in place will lead to inaction and further delays. The inevitable obstacles will be solved if the provinces are allowed to direct the legalization process.

Speer says, "I see that over the course of time we'll begin to see convergence across Canada on the best practices." "The fact that different provinces approach it differently I believe is a virtue, not a vice.