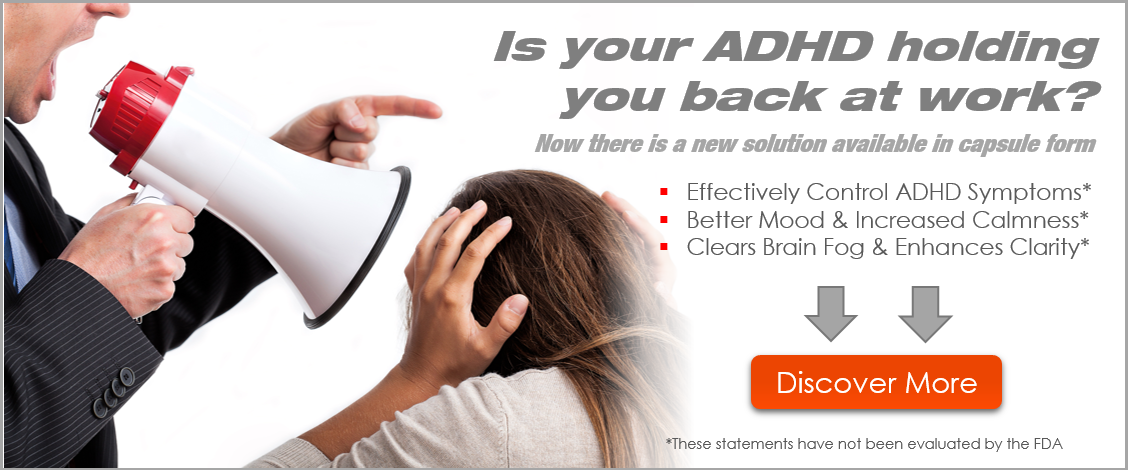 Modern Buds takes a moment to look at the benefits of cannabis in this educational video. Researchers have found that cannabis is highly beneficial for those suffering from anxiety, depression and insomnia. To learn more about medical marijuana, visit our Belmont Heights shop to speak with our experts.
Each member of our staff has a wealth of experience and knowledge. We are here to serve you. Come visit us! We are located in Long Beach's Belmont Heights.
Click here to find out more and subscribe to the channel!
Get in touch with us:

Instagram /
Facebook /
Thank you for your attention!