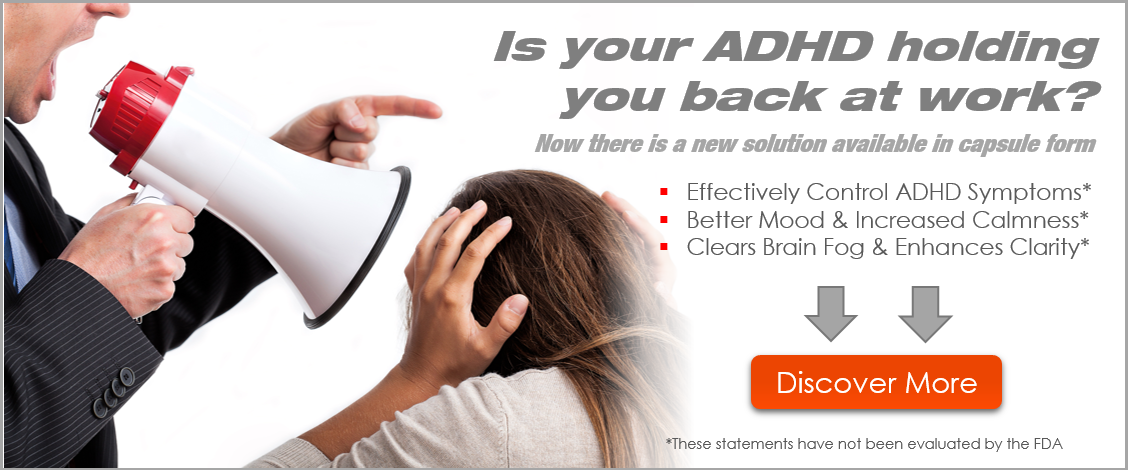 A young Alberta girl suffered constant seizures, until her mom gave her cannabis oil. But getting a prescription wasn't easy. Reg Sherren looks at one mother's determination.
Subscribe to The National to watch more videos here: />
Voice Your Opinion & Connect With Us Online:
The National Updates on Facebook: l
The National Updates on Twitter: l
The National Updates on Google+: l

The National is CBC Television's flagship news program. Airing seven days a week, the show delivers news, feature documentaries and analysis from some of Canada's leading journalists.