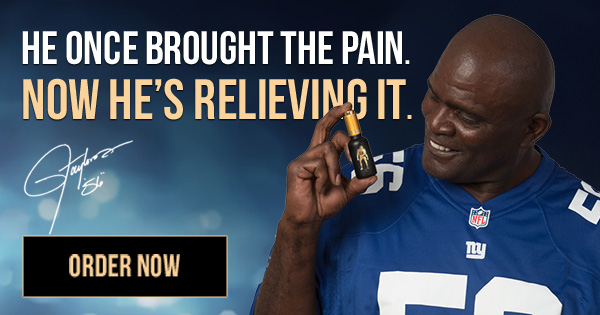 State officials are reportedly considering whether to allow New York restaurants and other food businesses to sell weed-infused foods to customers. According to the New York Post, a representative from the New York Office of Cannabis Management confirmed that discussions have taken place about this possibility. However, no regulations or policies have been set.
Current state guidelines would place restrictions on the sale of marijuana-infused foods. These products can only be sold to adult customers at least 21. They would also need to adhere to other food safety regulations, such as labeling and packaging.
It is still uncertain whether weed-infused food will be allowed in New York restaurants or other food establishments. The possibility of selling cannabis-infused foods is something state officials are looking into, given the popularity of cannabis-infused products.
#cannabis #news #ny #newyork

Extra from the live show:
21+ Please, this is about legal and legitimately legal (at the state level), cannabis industry.
We can help you with your cannabis business. Get in touch! (
Mastermind 10% Coupon Code: AppDoneRight
For more information on cannabis, subscribe to CLN! (
Join our club to receive exclusive perks ( )
legalization news, legalization news texas, legalization news federal, legalization news nc, legalization news today, legalization news va, legalization news north carolina, legalization news indiana, latest legalization news, latest legalization news uk, latest legalization news 2021, latest legalization news 2020, ny legalization news, minnesota legalization news