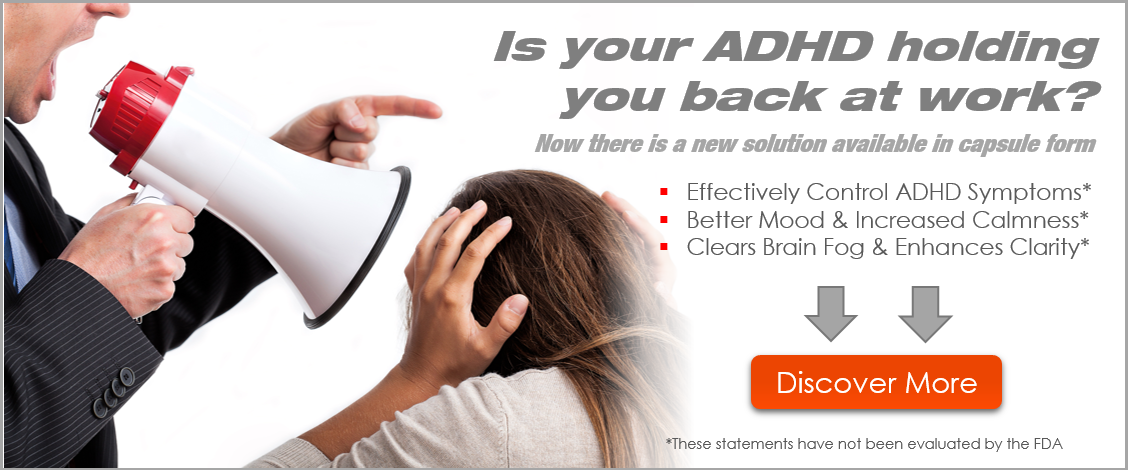 Welcome to The Bottom Line – a wrap of the business of the day.
Tonight, we will be discussing the business of cannabis, weed, pot or cannabis.
According to one economist, South Africa can't afford to ignore the economic advantages of legalizing cannabis.
Wandile Sihlobo is the Chief Economist of the Agricultural Business Chamber. This article was published in the business day today.

He believes that cannabis could be used to help revitalize economically marginalized rural communities in South Africa.
Visit sabcnews.com for more information