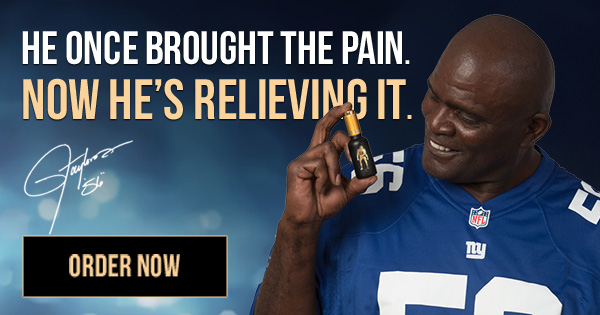 Source:
s
Established in 2014, Ventura-based Green Flower is the world's largest cannabis video platform, with 600+ affiliates to date. Dedicated to introducing only trusted cannabis knowledge, the platform boasts over 1,000 hours of high-quality video content featuring 600+ top cannabis industry experts, doctors, scientists, entrepreneurs, and thought-leaders. Serving both consumers and professionals. _______
Are you interested in Alternative Health? So are we! The Late Night Health Show is a unique and informative show featuring a wide range of health experts.
Our goal is to teach listeners how to take charge of their own healthcare. We featuring topics ranging from health insurance issues to the FDA, the latest in spiritual health to the newest supplements. We also cover allopathic health issues including cancer treatment and relationships with doctors.
#latenighthealth #spiritualhealth #newestsuppliments
SUBSCRIBE TO OUR PODCAST
o
FOLLOW MARK ON TWITTER FOR THE LATEST HEALTHLINE NEWS
h
FOLLOW MARK ON INSTAGRAM
h

WATCH MARK'S LIVE COOKING SHOW ON FACEBOOK (Tuesdays 8PM EST/5PM PST)
t
DOWNLOAD MARK'S BOOK "Growing Old Sucks..BUT It Doesn't Have to"
/
DISCLOSURES:
This stream is for those interested in hearing from a host of traditional and complementary care practitioners including: Psychotherapists, Hypnotherapists, Osteopaths, Acupuncturists, Cupping Therapists, Prolotherapy therapists, Chiropractors, Physical Therapists, Lymph Edema Specialists, Myofascial Release Therapists and more.
CONNECT WITH US ONLINE
m
t
/
/
ADVERTISE WITH US: [email protected]
Late Night Health reaches:
— An affluent audience concerned about heath issues and current events
— People that are tired of other late night offerings from outer space